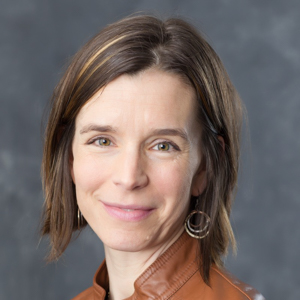 Dr. Dana Powell has published a new book on Navajo (Diné) sovereignty and energy development. It appears in the "New Ecologies for the Twenty-First Century" series by Duke University Press. The introduction is now available to view online by clicking here.
In Landscapes of Power Dana E. Powell examines the rise and fall of the controversial Desert Rock Power Plant initiative in New Mexico to trace the po-litical conflicts surrounding native sovereignty and contemporary energy development on Navajo (Diné) Nation land. Powell's historical and ethnographic account shows how the coal-fired power plant project's defeat provided the basis for redefining the legacies of colonialism, mineral extraction, and environmentalism. Examining the labor of activists, artists, politicians, elders, technicians, and others, Powell emphasizes the generative potential of Na-vajo resistance to articulate a vision of autonomy in the face of twenty-first-century colonial conditions. Ultimately, Powell situates local Navajo struggles over energy technology and infrastructure within broader sociocultural life, debates over global cli-mate change, and tribal, federal, and global politics of extraction. The book is now available from Duke University Press.
"In this masterful study Dana E. Powell weaves a rich nar-rative that intertwines Navajo leaders' efforts to reverse a depressed economy with the complexities of the political at-mosphere, tribal sovereignty, the imperative to address envi-ronmental justice and climate change, and Navajo concerns about land use. Landscapes of Power is indispensable to the study of Native nations, their relationships to energy and de-velopment projects, and to understanding the Navajo nation's twenty-first-century history." — Jennifer Nez Denetdale (Diné), University of New Mexico
"Expertly tracing the legacy of the thwarted Desert Rock project, Dana E. Powell identifies an ethical project among Navajo activists that signals politics beyond straightforward environmentalism—a politics that matters for Navajo sover-eignty, territory, and ethical ways of life, as well as for en-ergy activism and policy everywhere. As with #NoDAPL and Standing Rock, the Desert Rock struggle goes to the core of what politics look like within, across, and in solidarity with Indian Country. This is essential reading."
— Jessica R. Cattelino, author of High Stakes: Florida Seminole Gaming and Sovereignty
About the Department of Anthropology
The Department of Anthropology offers a comparative and holistic approach to the study of the human experience. The anthropological perspective provides a broad understanding of the origins as well as the meaning of physical and cultural diversity in the world – past, present and future. The department offers numerous research opportunities for students including field schools, internships, lab projects and independent studies at home and abroad. Students may earn B.A. and B.S. degrees with concentrations in sociocultural anthropology, archaeology, biological anthropology, and social practice and sustainability.
About the College of Arts and Sciences
The College of Arts and Sciences is home to 16 academic departments, two stand-alone academic programs, two centers and one residential college. These units span the humanities and the social, mathematical and natural sciences. The College of Arts and Sciences aims to develop a distinctive identity built upon our university's strengths, traditions and unique location. Our values lie not only in service to the university and local community, but through inspiring, training, educating and sustaining the development of our students as global citizens. There are approximately 5,850 student majors in the college. As the college is also largely responsible for implementing Appalachian's general education curriculum, it is heavily involved in the education of all students at the university, including those pursuing majors in other colleges. Learn more at http://cas.appstate.edu
About Appalachian State University
Appalachian State University, in North Carolina's Blue Ridge Mountains, prepares students to lead purposeful lives as global citizens who understand and engage their responsibilities in creating a sustainable future for all. The transformational Appalachian experience promotes a spirit of inclusion that brings people together in inspiring ways to acquire and create knowledge, to grow holistically, to act with passion and determination, and embrace diversity and difference. As one of 17 campuses in the University of North Carolina system, Appalachian enrolls about 19,000 students, has a low student-to-faculty ratio and offers more than 150 undergraduate and graduate majors.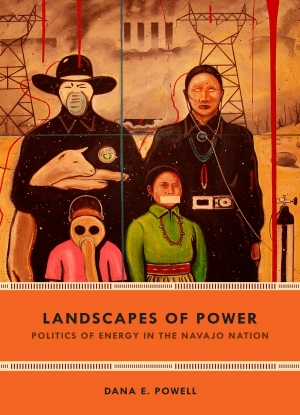 Tags: