I graduated from Appalachian State University with my anthropology degree in May 2015. As I entered my first undergraduate year, I knew my ultimate career goal would involve healthcare and medicine. I had always assumed that a career in health care would automatically enable me to achieve my aspiration to help better the lives of underserved members in my community. However, as I began interacting with more and more individuals of different backgrounds, it became clear that serving people in a meaningful way is far more complex than I had previously understood. How could I expect to make a positive impact on my community without a comprehensive awareness of the problems that dominate the lives of the people living within it? It is for this reason that I decided to major in Anthropology.
My classes in Anthropology challenged me, both academically and personally, in a way I had never been challenged before. Most of my courses were focused on how the social, economic, political, and cultural characteristics of different populations come together to shape the life-experiences of individuals within those populations. Our discussions about unique perceptions of the world held by communities different from my own challenged me to question my personal worldview as well as the assumptions made about health and wellness in our healthcare system. My studies in medical anthropology taught me to consider the various factors that contribute to the development of illness and how our society understands it. In order to provide meaningful and effective healthcare, it is crucial that medical providers acknowledge the social and cultural factors related to health.
My education in anthropology inspired me to pursue a career as a primary care physician assistant. I am currently a physician assistant student at Duke University and I hope to bring the skills in critical thinking and compassion I gained from the incredible professors of the Appalachian State Anthropology Department into my future practice.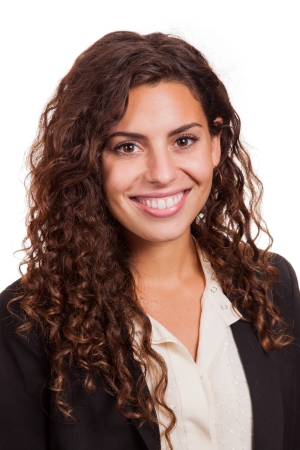 Tags: