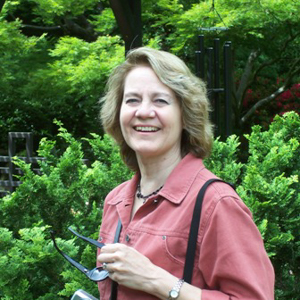 Dr. Susan E. Keefe, Professor Emerita of Anthropology, has published a new edited book on Black Appalachian oral histories, Junaluska: Oral Histories of a Black Appalachian Community (2020 McFarland Press).
From the Press:
Junaluska is one of the oldest African American communities in western North Carolina and one of the few surviving today. After Emancipation, many former slaves in Watauga County became sharecroppers, were allowed to clear land and to keep a portion, or bought property outright, all in the segregated neighborhood on the hill overlooking the town of Boone, North Carolina. Land and home ownership have been crucial to the survival of this community, whose residents are closely interconnected as extended families and neighbors. Missionized by white Krimmer Mennonites in the early twentieth century, their church is one of a handful of African American Mennonite Brethren churches in the United States, and it provides one of the few avenues for leadership in the local black community.

Susan Keefe has worked closely with members of the community in editing this book, which is based on three decades of participatory research. These life history narratives adapted from interviews with residents (born between 1885 and 1993) offer a people's history of the black experience in the southern mountains. Their stories provide a unique glimpse into the lives of African Americans in Appalachia during the 20th century—and a community determined to survive through the next.
About the Department of Anthropology
The Department of Anthropology offers a comparative and holistic approach to the study of the human experience. The anthropological perspective provides a broad understanding of the origins as well as the meaning of physical and cultural diversity in the world – past, present and future. With nearly 200 undergraduate majors, the department offers numerous research opportunities for students including field schools, internships, lab projects and independent studies at home and abroad. Students may earn B.A. and B.S. degrees with concentrations in sociocultural anthropology, archaeology, biological anthropology, and social practice and sustainability. Learn more at http://anthro.appstate.edu
About the College of Arts and Sciences
The College of Arts and Sciences is home to 16 academic departments, two stand-alone academic programs, two centers and one residential college. These units span the humanities and the social, mathematical and natural sciences. The College of Arts and Sciences aims to develop a distinctive identity built upon our university's strengths, traditions and unique location. Our values lie not only in service to the university and local community, but through inspiring, training, educating and sustaining the development of our students as global citizens. There are approximately 5,850 student majors in the college. As the college is also largely responsible for implementing Appalachian's general education curriculum, it is heavily involved in the education of all students at the university, including those pursuing majors in other colleges. Learn more at http://cas.appstate.edu
About Appalachian State University
As the premier, public undergraduate institution in the state of North Carolina, Appalachian State University prepares students to lead purposeful lives as global citizens who understand and engage their responsibilities in creating a sustainable future for all. The Appalachian Experience promotes a spirit of inclusion that brings people together in inspiring ways to acquire and create knowledge, to grow holistically, to act with passion and determination, and to embrace diversity and difference. Located in the Blue Ridge Mountains, Appalachian is one of 17 campuses in the University of North Carolina System. Appalachian enrolls more than 19,000 students, has a low student-to-faculty ratio and offers more than 150 undergraduate and graduate majors.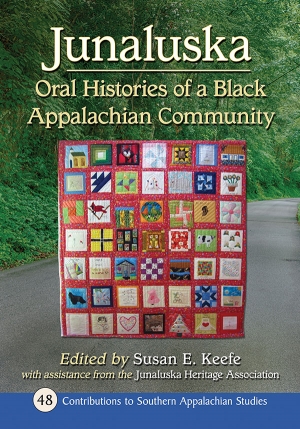 Tags: