Dr. Timothy J. Smith has been appointed to the national selection committee of the Andrew W. Mellon Foundation/American Council of Learned Societies Dissertation Completion Fellowship Program. The Mellon/ACLS Fellowship supports one year of research and writing to help advanced graduate students in the humanities and related social sciences in the last year of PhD dissertation writing. A grant from The Andrew W. Mellon Foundation supports the program, which annually receives over 1,000 applications for 65 awards.
ACLS, a private, nonprofit federation of 74 national scholarly organizations, is the preeminent representative of American scholarship in the humanities and related social sciences. Advancing scholarship by awarding fellowships and strengthening relations among learned societies is central to their work. Other activities include support for scholarly conferences, reference works, and scholarly communication innovations. ACLS continues to be the leading private institution supporting scholars across a variety of humanistic disciplines. Fellowship programs are at the core of ACLS's work and this year they awarded more than $20 million in research support to nearly 350 scholars.
About the Department of Anthropology
The Department of Anthropology offers a comparative and holistic approach to the study of the human experience. The anthropological perspective provides a broad understanding of the origins as well as the meaning of physical and cultural diversity in the world – past, present and future. The department offers numerous research opportunities for students including field schools, internships, lab projects and independent studies at home and abroad. Students may earn B.A. and B.S. degrees with concentrations in sociocultural anthropology, archaeology, biological anthropology, and social practice and sustainability.
About the College of Arts and Sciences
The College of Arts and Sciences is home to 16 academic departments, three stand-alone programs, two centers and one residential college. These units span the humanities, social sciences, and the mathematical and natural sciences. The College of Arts and Sciences aims to develop a distinctive identity built upon our university's strengths, traditions and unique location. Our values lie not only in service to the university and local community, but through inspiring, training, educating and sustaining the development of our students as global citizens. There are approximately 5,850 student majors in the college. As the college is also largely responsible for implementing Appalachian's general education curriculum, it is heavily involved in the education of all students at the university, including those pursuing majors in other colleges.
Posted May 10, 2017 - 5:01pm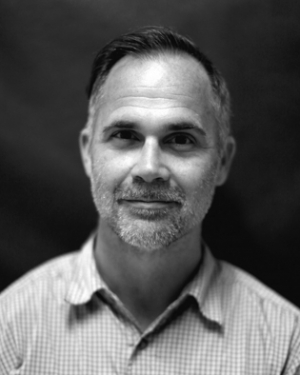 Tags: