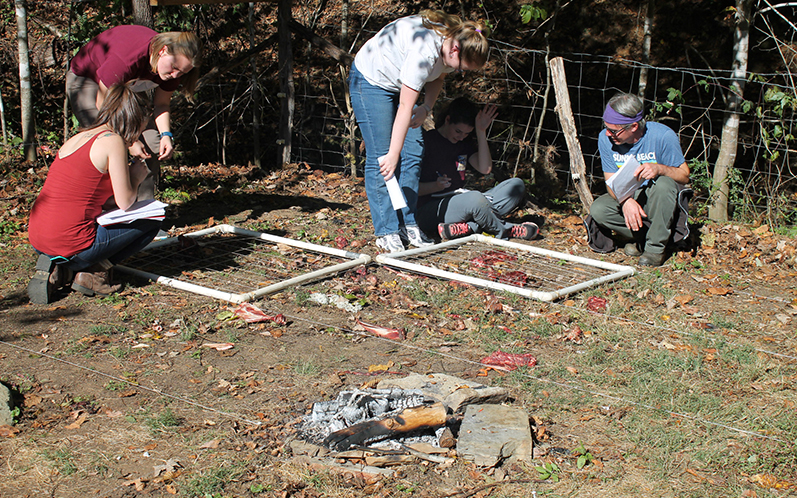 Archaeologists study the material culture of past peoples in order to reconstruct their cultures, traditions, and practices in order to understand both what came before and how this may help us understand the present. This program prepares students for careers in Cultural Resource Management and Museum Studies.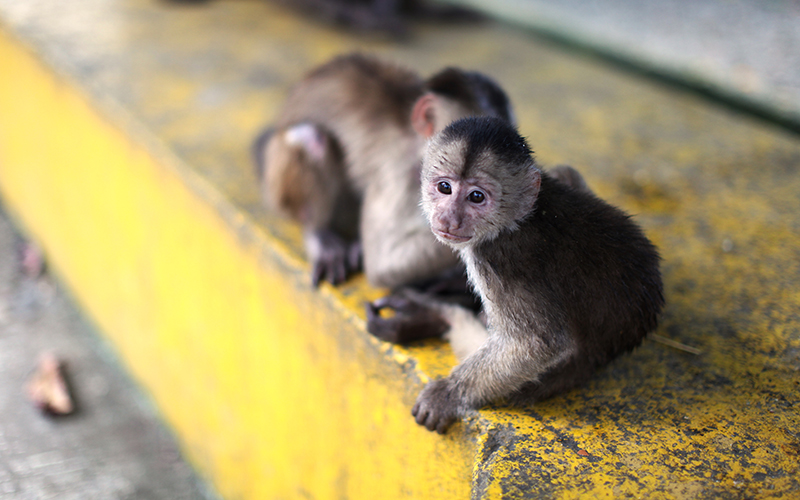 Biological anthropologists study primate evolution and behavioral ecology, human biological variation, biocultural adaptations, bioarchaeology, and human paleontology. This program prepares students for careers in paleopathology, forensic science, and primatology.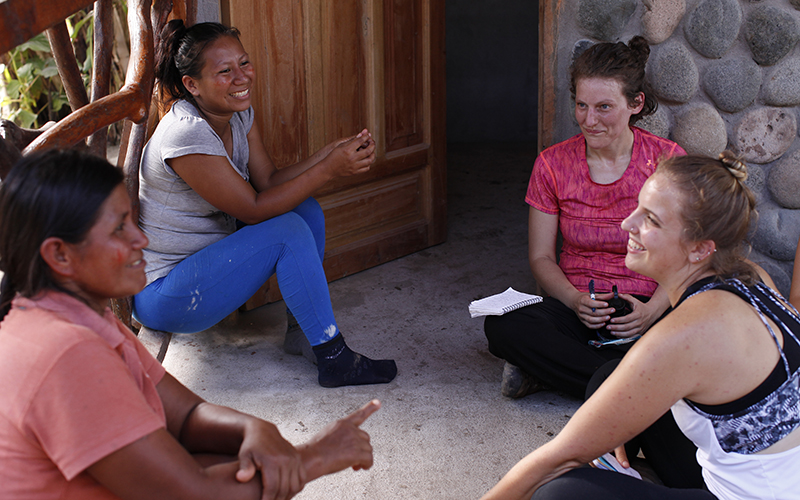 Sociological Anthropologists study what it means to be human by focusing on the culture and social organization of peoples across the world. This program prepares students for careers within and outside of the United States by focusing on specific problems such as politics, medicine, interpretation, environment, social justice and religion.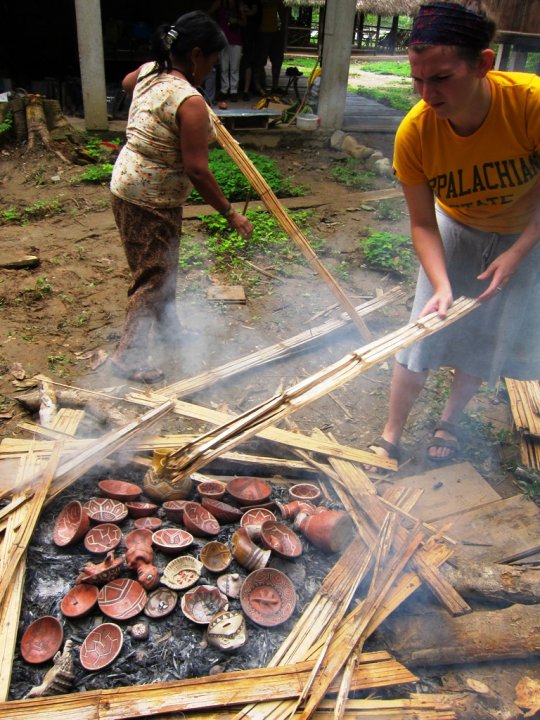 The Multidisciplinary Anthropology Concentration allows students to balance an individualized and career-oriented plan with a foundational set of courses in anthropology. This program prepares students for a number of different careers through a rigorous and coherent course load that addresses important and influential aspects of anthropology.