ON LEAVE FALL 2020

Education:
Ph.D. 2015 Columbia University
M.A. 2005 Columbia University
B.A. 2000 Swarthmore College
Areas of Research/Interest:
Visual anthropology, ethnographic film, video/audio documentary, voice theory and anthropology of sound, healing and sorcery, magic and religion, anthropology of nature and the Anthropocene, indigenous studies, nationalism, transnational labor, psychoanalysis, Central European avant-gardes; The Philippines, Southeast Asia
Teaching:
Anthropology of Film, Understanding Culture
Background:
Dr. Sornito is an anthropologist broadly trained in cultural anthropology with a focus on media theory, religion, and Southeast Asia. Her dissertation, "Haunted Legacies: Healing and Sorcery in a Visayan Community", examines the convergence of global capitalism, colonial history, and the indigenous spirit world in the central Philippines. In her research, the main themes she addresses are 1) apocalypse, 2) shamanism (broadly known in the Philippines as baybaylanism), and 3) haunted landscapes of modernity and postcolonial legacies.
Representative Publications:
(2011) "Notes from the Field on the Via Crucis in Pangasinan, Cutud, Philippines." On Flesh. Trigger 93, Issue 03.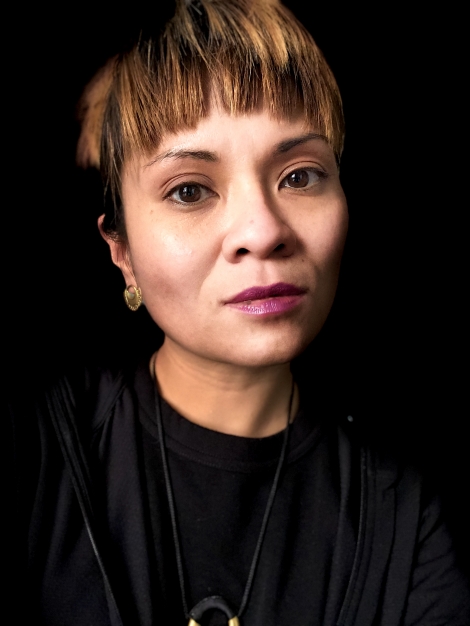 Title:

Assistant Professor
Department:

Department of Anthropology

Email address: Email me

Phone: (828) 262-6429

Fax: (828) 262-2982
Office address
349D Anne Belk Hall