Education:
Ph.D. 2020 University of North Carolina at Chapel Hill
B.A. 2013 Lehigh University
Areas of Research:
Biological anthropology, skeletal biology and osteology, stable isotope analysis, nutrition, food security, periodontal disease and dental calculus, physiological plasticity; Southeastern North America
Teaching:
Our Primate Hertitage labs, Biological Anthropology
Background:
Dr. Dent is a biological anthropologist who focuses on nutrition, specifically the reconstruction of nutrition and its cultural, social, and structural influences in past populations. She applies nutrition transition theory to consider how a population-level change in nutrition affects the growth and immune development of multiple generations, and has specifically examined how a nutrition transition attendant to colonialism affected the risk of and immune response to disease among native communities from the North Carolina and Virginia Piedmont. Her work combines osteological analysis, paleomicrobial analysis, stable isotope analysis with a focus on ethically compliant methods for dietary reconstruction, and datasets from contemporary populations to investigate foodways and nutritional epidemiology in past and present.
Representative publications:
Dent SC. 2017. Interindividual differences in embodied marginalization: Osteological and stable isotope analyses of antebellum enslaved individuals. American Journal of Human Biology 29(4).
Berger SM, Griffin JS, Dent SC. 2020. Phenotypes and pathways: Working towards an integrated skeletal biology in biological anthropology. American Journal of Human Biology DOI: 10.1002/ajhb.23450
Dent SC, Berger SM, Griffin JS. (Under review 2020). Biocultural pathways linking periodontal disease expression to stress, immune dysregulation, and nutrition. American Journal of Human Biology.
Griffin JS, Dent SC, Berger SM. (Under review 2020). Physical activity, body composition, and bone mineral density: Pathways linking skeletal phenotypes. American Journal of Human Biology.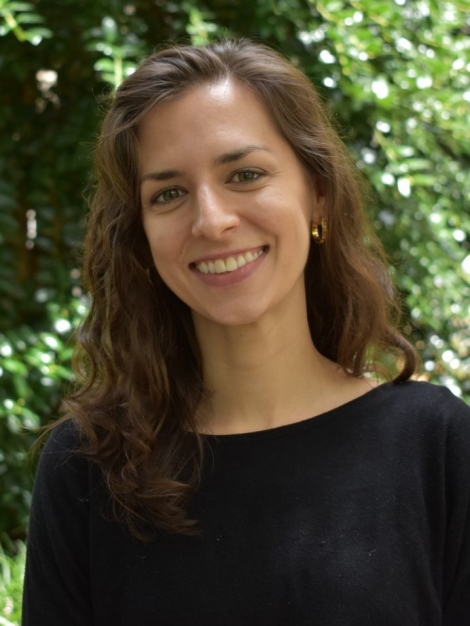 Title:

Visiting Assistant Professor
Department:

Department of Anthropology

Email address: Email me

Phone: (828) 262-7784

Fax: (828) 262-2982
Office address
320A Anne Belk Hall